Constellation of Humanity, Inc is a 501(c) (3) and 509 (a) under IRS tax-exempt organization dedicated to helping the lives of children who are orphaned, ill, or in disadvantaged circumstances. There are so many children in desperate need of help and through social welfare and medical assistance, together we can make a positive impact in these children's lives.
Non-Profit Organizations We Helped Last Year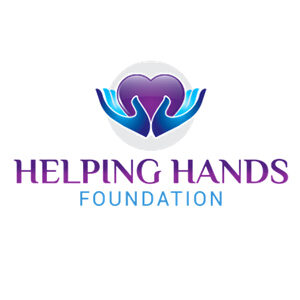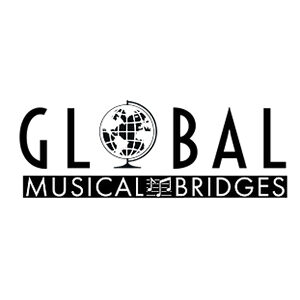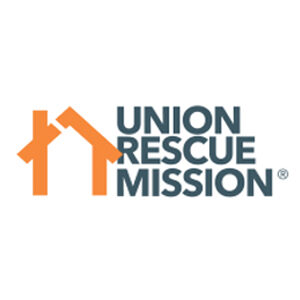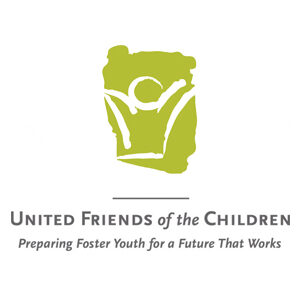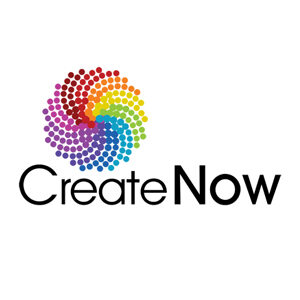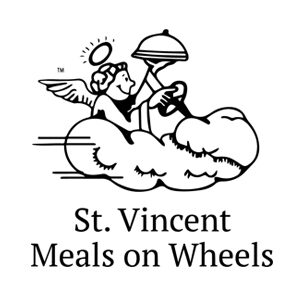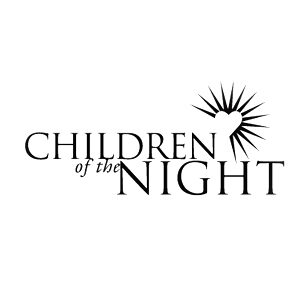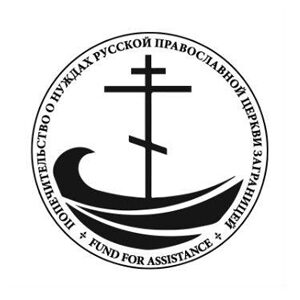 Our mission is to bring the community together in order to provide the required fundamental support and resources that these children desperately need so they can live a healthy and well sustained future. We also strive to help senior citizens, the disabled, as well as other charitable and (or) nonprofit organization who share these same benevolent values. Now more than ever, we need to come together to help those who are in need or ill and give them the opportunity of a better life.
Help Us Bring More Impact
Everything Constellation of Humanity, Inc does, every person whose life is improved or saved, stems from an act of generosity that's purely voluntary. You don't have to donate. That's why it's so extraordinary when you do.